Trinity Lutheran Confirmation Class - (circa 1959)!
How many "sons" are in this picture? Count carefully!
(Click picture for names and correct answer!)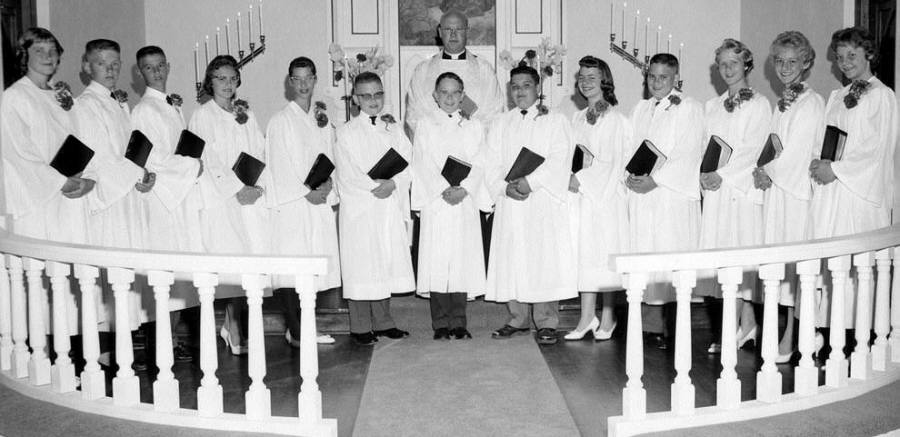 ---
Larry Chrisman's Birthday Party (he thinks) - (circa 1959)!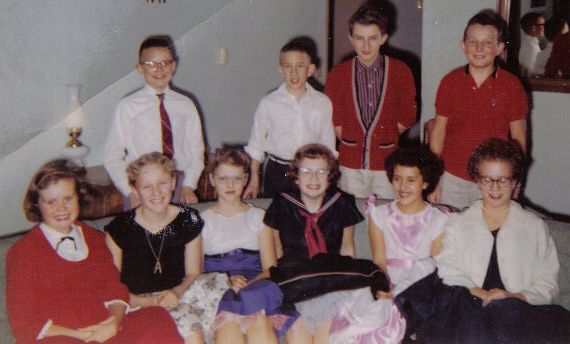 Back row (left to right): We know for sure:
John Kezer; Larry Chrisman (hasn't changed a bit); Dwayne Ballard; and Dennis Steiner
Front row (left to right): We're guessing here, let us know if we're wrong!
Joyce Atherton; Carol Dean; Marji Burden; Mary Ann Stone; Joyce Allen; Velda Ivers

---
Who are these Junior High "studs and babes"?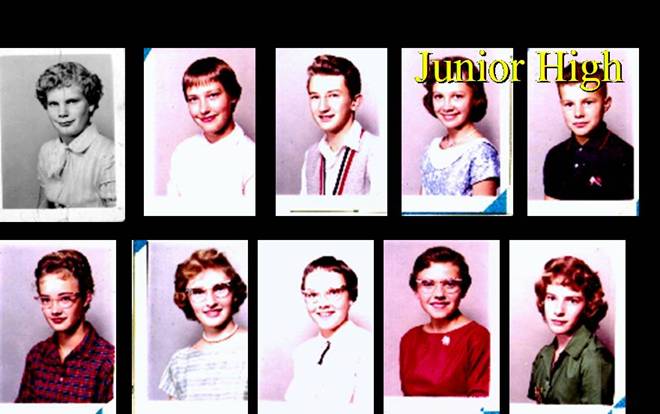 (I give up - show me the above names!)

---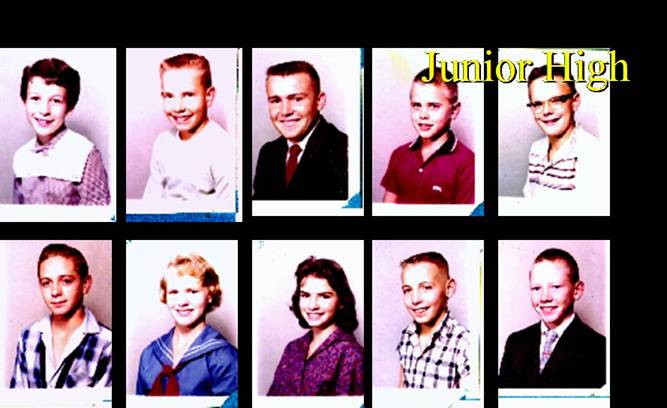 (I give up - show me the above names!)

---

(I give up - show me the above names!)

---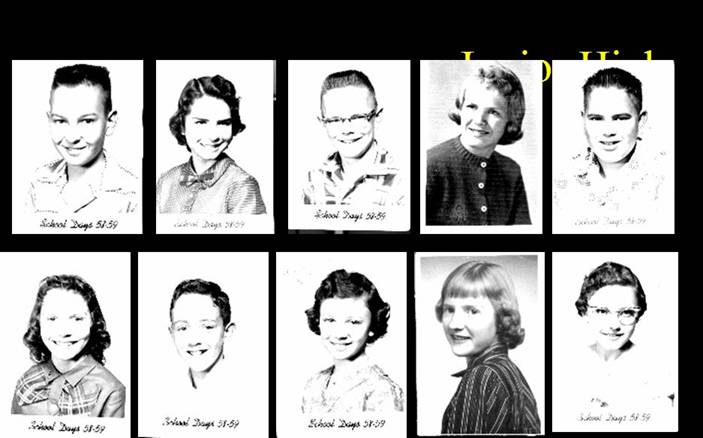 (I give up - show me the above names!)

---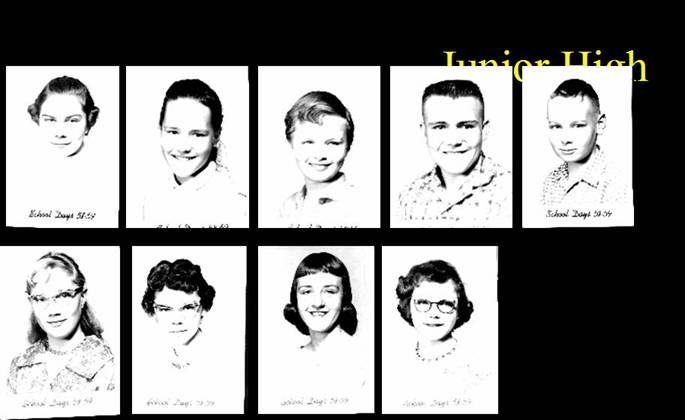 (I give up - show me the above names!)

---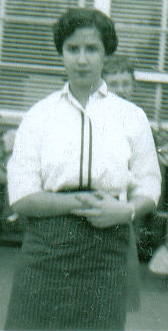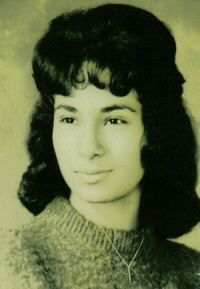 Janis Crosby Flora Chavez
(Karen Kauffman behind Janis)
---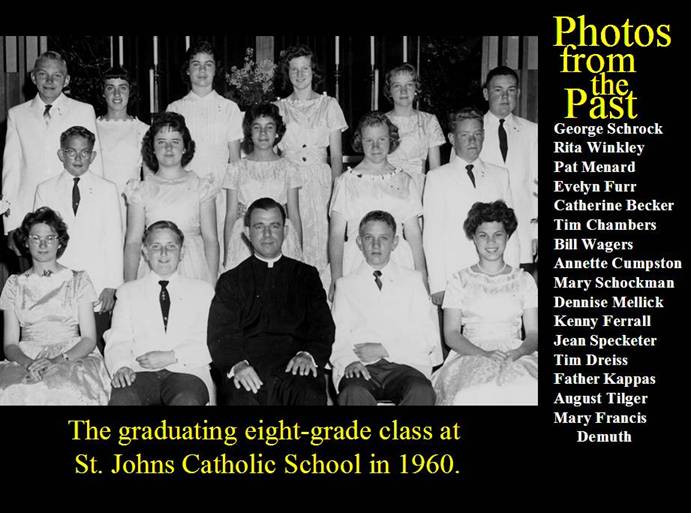 (Note: We can't correct the names on the photo, as they are part of the photo,
but we have been told the last name on the list should be "Mary Nell Fredrickson"!)